Meet The Face Behind The Home Coach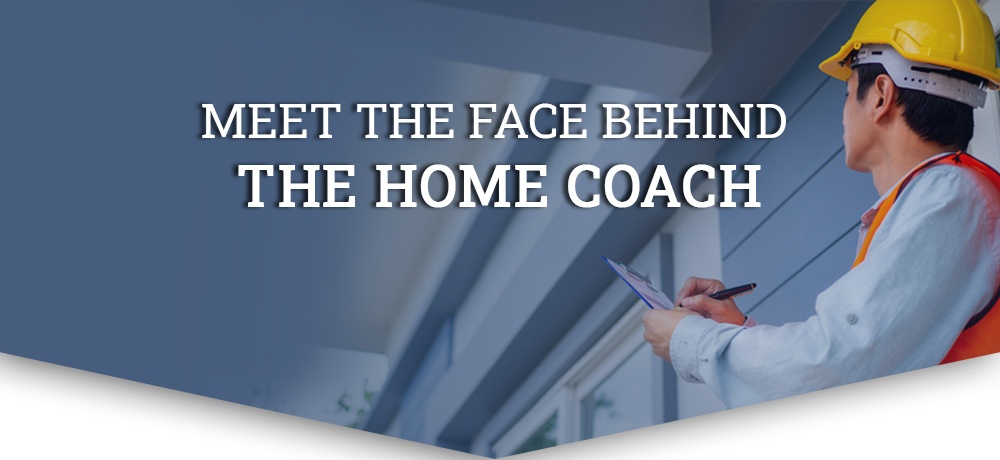 I'm Mark Ellison, the owner of The Home Coach.
I admit it, I'm old school. Manners matter. Politeness is undervalued. I like being nice. I like holding a door for the next person. I like giving my seat to someone who needs it more than me on the subway. I also like learning and sharing. Mixing this with my love for home renovation it's surprising I didn't get into this business earlier. Nearly twenty years ago one of my wife's friends became a Realtor. After she had been in the business a while she said "Mark, you would make a great Home Inspector." That planted a seed, and 3 years and many college classes later I was one. After working for a very large home inspection firm in Toronto for several years, I opened The Home Coach in 2013.
Over nearly two decades I've noticed that the industry has evolved significantly. It used to be simple paper reports with no pictures, but now the scheduling, communications, and reporting have all become digital for professional inspectors. Thankfully, however, it's still face-to-face with clients during the inspection. And this is my favourite part.
When a client thanks me for how much better they feel or how much they learned during the inspection, it's the best feeling! Even engineers and other construction professionals are amazed by what they learn from us.
As a business owner and home inspector, I think what sets me apart is my sense of humour and compassion. I really get off on knowing I'm helping everyone involved in the real estate transaction. If you don't have a natural sense of service to others, you will not do well in this business. I really live by "life is too short not to make it fun". Integrity and innovation also comes to mind as I'm always aiming to do things right and continuously searching for ways to improve processes.
When I'm not working on or in my business you'll usually find me working in or on my home. It seems I'm always renovating/remodeling something. I also love scuba diving/travel and taking road trips in my little roadster with my wife.
I have enjoyed sharing my story about the things which matter to me and how they influence the way I do business.
If you or someone you know could benefit from my expertise as a Certified Master Home inspector in Mississauga, Ontario, I invite you to get in touch. Please visit my website at www.thehomecoach.ca.
Best,
Mark
---
---